January 5, 2021
Click below to access the Google Doc T-cell epitopes in SARS-CoV-2 ...
read more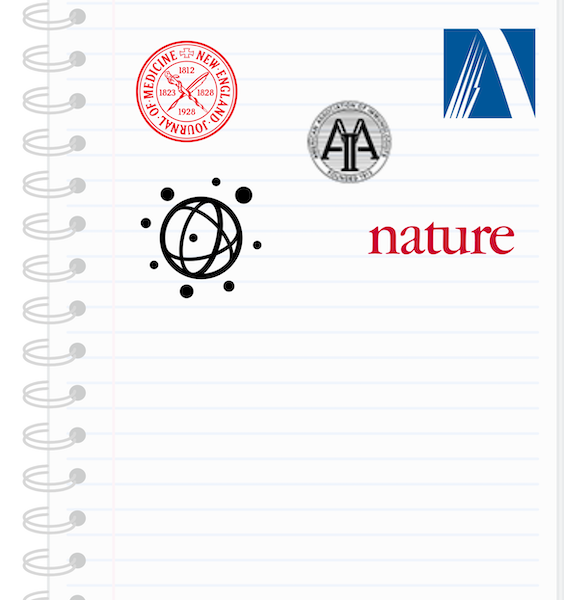 May 20, 2020
Tobias Lenz started to collate references and preprints for HLA COVID-19 work. Everyone is welcome to contribute whatever they find in this list: HLAtracker ...
read more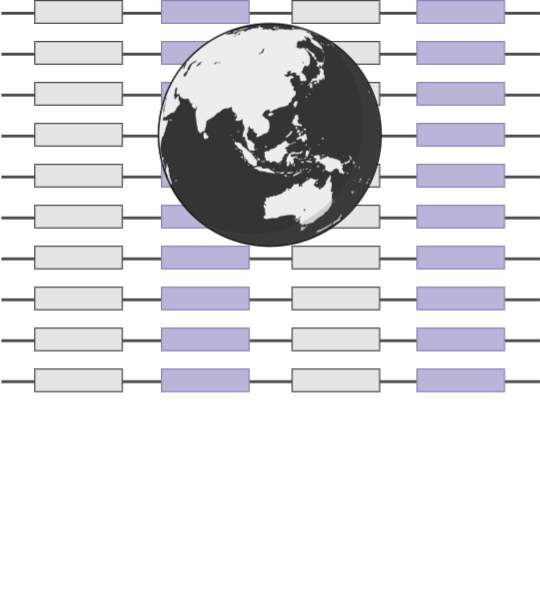 April 21, 2020
The Allele Frequency Net Database (AFND) provides the scientific community with a freely available repository for the storage of immune gene frequencies in different worldwide populations. ...
read more